Federal and state regulations have made private practice more complicated.
Implementation of HIPAA has provided better privacy, computer security, and standardized documentation habits for thousands of physicians' offices but have left many private practitioners scratching their heads.
How do we take advantage of government incentives? Prevent penalties and losing reimbursements? Where do I start? What are my priorities?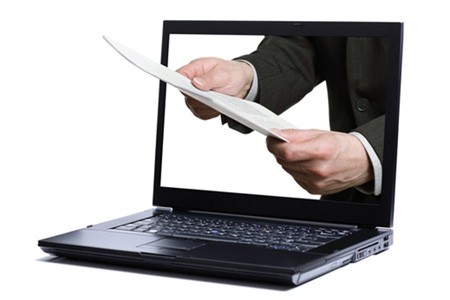 Let our team help guide and train your office for the changes:
HIPAA Privacy Policies and Standards
 Coding and documentation guidelines
 Implementation of Electronic Health Records
 E-Rx
 Internet and Data security guidelines
 PQRI
 PECOS
 EHR incentives & meaningful use
 ICD-10 conversion
It is hard to feel individually responsible with respect to the invisible processes of a huge and distant government. John W. Gardner